LIQUOR WHOLESALE DEALER
FOR MORE THAN 100 YEARS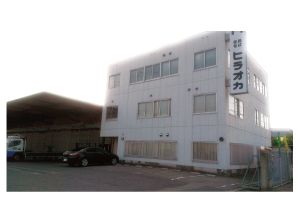 In the reconstruction after the atomic bomb, each store had its own sake coupon but it had to be exchanged only at the purchase store, therefore local stores had a hard time of a long-distance delivery by using a bicycle trailer. This is the reason why we created "Hiroshima-Meishukai", Japan's first common sake coupon. After our innovation, stores were released from the troublesome work then its system was adopted by national brand beer makers and still in circulation. We've been prizing not only our profit but also our employees, customers, producers, trades and their own families since our initiation.